Assignment
Client wanted to create a charity website based on Astra theme ( Astra PRO version ). Add Testimonials and custom application forms with links for donations.
Technology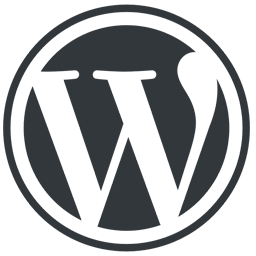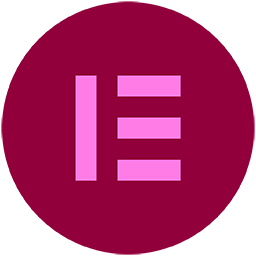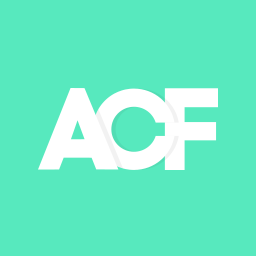 Result
Astra theme has been installed with all required plugins, then Elementor was added and some custom widgets have been created. PHP version check was needed too due to switch to PHP 8.1 which caused some issues between PHP and Astra addon plugin. Header customizations, footer customizations. All page layouts have been built from provided content.
WordPress
Astra PRO theme
Elementor builder
Contact Me...
Want to get a quote, discuss your project or know exactly what is required and need someone to make it happen.