Assignment
Create fashion store with kids fashion using Woocommerce theme with easy updates.
Technology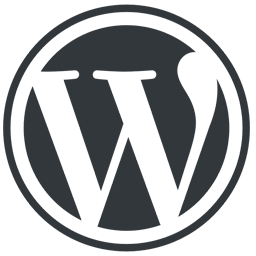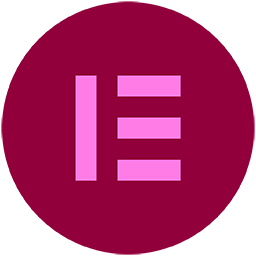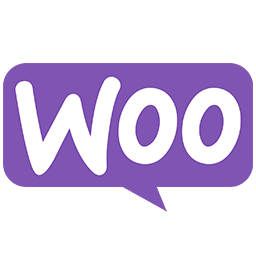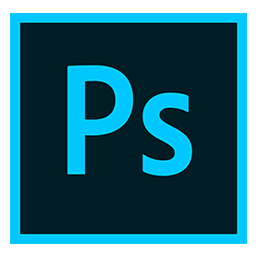 Result
We have browsed dozens of themes on theme markets and selected one fashion Woocommerce & WordPress theme that has modern layouts and is nicely optimized for mobile devices. After installing the theme, all pages and products had to be imported and created, images optimized, layouts edited. Elementor was used as the main page builder. Paymetn gateways and invoice maker have been installed too. Website has been optimized and secured.
Contact Me...
Want to get a quote, discuss your project or know exactly what is required and need someone to make it happen.