Assignment
Create Job Portal in WordPress where companies can register and post their job listings, Job listings can be posted after getting a paid membership plan. Free membership plan includes number of listings and after company has used all free listings – paid membership is required. WooCommerce used for membership management with Stripe setup as main payment option.
Technology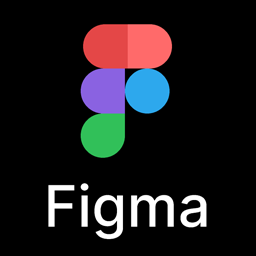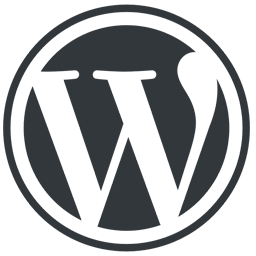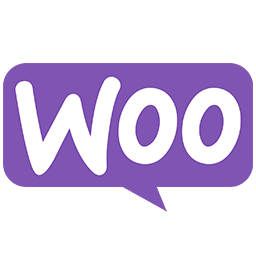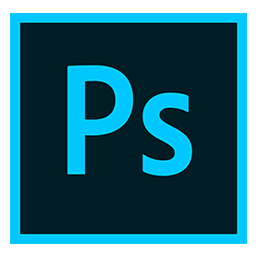 Result
Install WordPress and all required plugins, then setup Woocommerce and create membership products. HivePress has been used as the core Listings plugin. Custom theme was created that mimics the main Company website. Header and Footer have been customized and used within custom theme.
Contact Me...
Want to get a quote, discuss your project or know exactly what is required and need someone to make it happen.