Assignment
Setup new theme with existing content and custom post types on old website with old WordPress installation.
Technology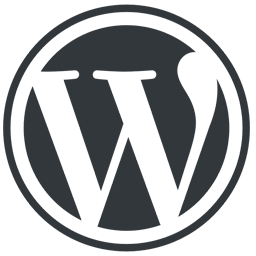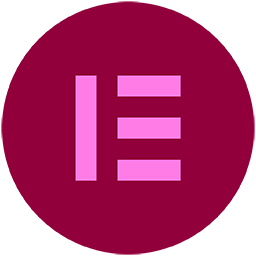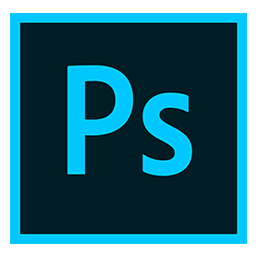 Result
Backup whole website, setup staging server and clone the site. Then install new theme + all required plugins and convert old content into Elementor page builder. Once all content has been correctly added, plugins updated and WordPress updated to latest version. Staging website was cloned to Production server.
Contact Me...
Want to get a quote, discuss your project or know exactly what is required and need someone to make it happen.